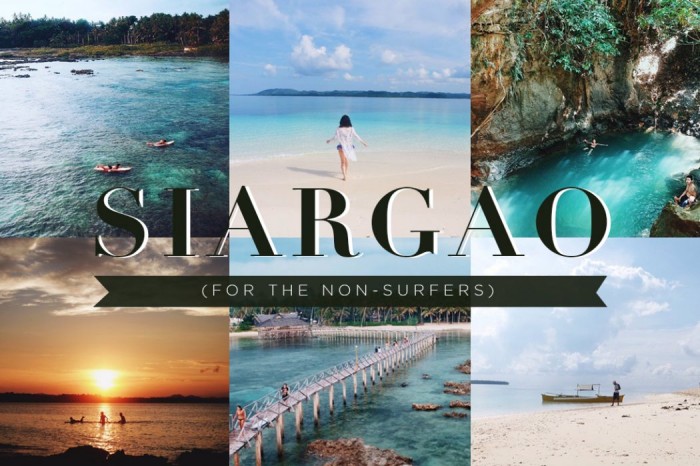 Siargao:hidden tropical jewel of the Pacific.
It's always been my dream to travel. So I told myself that I'll work hard, to land a good job and fund for my travels. but its not that easy, cause my salary is always going to my bills. Now I wanna try this platform, to see if there is someone who can help me. I hope there is. :D
If you wanna be my sponsor and want to ask me why I want to travel? well it's simply because:
I wanna challenge myself: I've always been on my comfort zone, so this time, I want to get out of it and enjoy new places.
I wanna learn: Learn about other people, their place and especially their culture.
I want to expand my perspective: I want to see how life is being lived in other place.
I want to get to know more about myself. Cause maybe I need some time for my self, time to reflect of who I am.
Build and strengthen relationship that I will meet along the way of my travel.
And lastly, I want to have an adventure to relax and rejuvinate thru escaping from my basic stuff and work.
I hope, theres someone who can help me achieve it. :D
No results have been found